We know what you'll do this autumn.
Enigmarium® proudly presents SENSPERIENCE, the most immersive interactive experience you can imagine! 90 minutes of breathtaking adventure awaits you – a mission that will astonish all your senses.
SENSPERIENCE is a unique interactive experience. This immersive theatrical experience was developed in cooperation with military psychologists by the Morpheus® team in Moscow. When the Enigmarium® team first encountered it, we instantly fell in love with it.
An adapted and localised story is now available in Croatia and Slovenia.
Do you dare to escape from reality?
Book now, a unique, individual and unforgettable adventure awaits you!
Book now!
Gather a team of 2-6 people and book your session STRAIGHTAWAY.
If you want to play in English please contact us so we can offer you a time slot.
Advance bookings via e-mail or by call are mandatory.
Call us at +385 1 581 04 01 or e-mail us at info@enigmarium.hr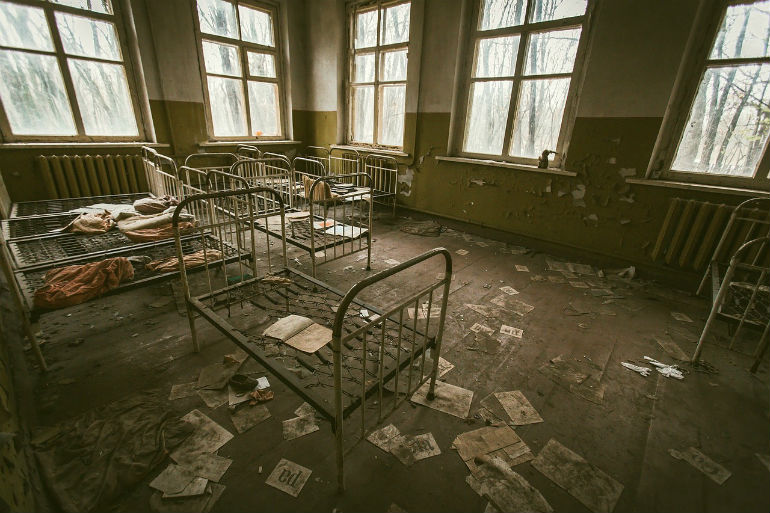 THE HIPPOCRATIC OATH
Enter a world that has fallen prey to a tremendous cataclysm wherein humanity has begun to lose its core values. Experience the intensity of surviving through what remains as you strive to find a cure for the terrible virus that now threatens the global population. There are no right or wrong decisions along your path – only the question: can you save the world?
Age recommendation: 16 years and older
Maximum number of players: 6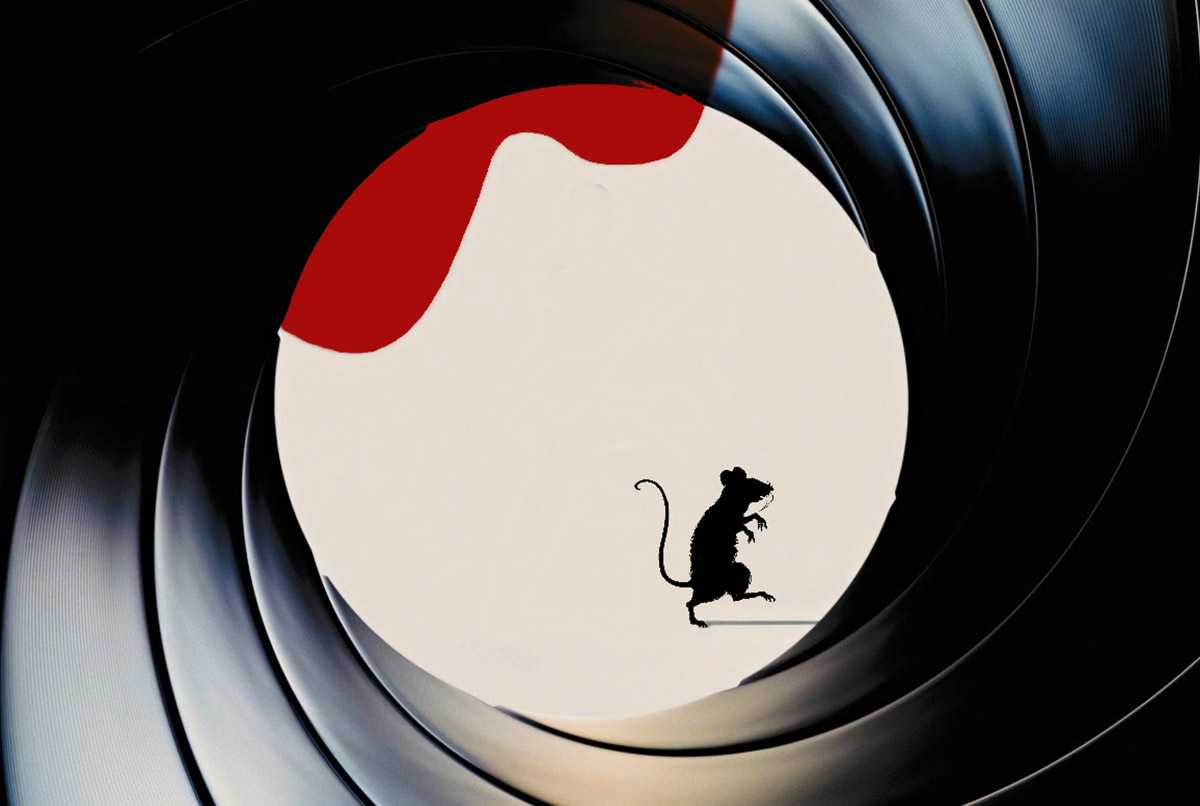 SECRET AGENT – NEW STORY COMING SOON
There will be a new story soon! The Secret Agent story is currently available only in Croatian language, we are working on translation and it will be ready soon.
Special instructions
Please arrive at caffe bar Crni Mačak, Podolje 10, at least 10 minutes before your appointment. A table will be reserved for Sensperience guests, please wait there for your gamemaster. Be on time, because if you come too late, you may not be able to participate, which would really be a wasted opportunity for fun! Once you have visited the restroom, then a friendly gamemaster will inform you of the instructions and ask you to sign a non-disclosure declaration that you agree to keep our secrets secret.
Contact
Sensperience by Enigmarium®
Podolje 10, Zagreb
Telephone: +385 1 581 04 01
E-mail: info@enigmarium.hr
Web: www.sensperience.com.hr/en/
Operating hours
If you want to play in English, please call us or send an e-mail so we can offer you a time slot for a show in English.
Advance bookings via Internet or phone are mandatory.
FAQ and Good things to know
Your gamemaster will explain the rules and ask you to sign a statement that you agree with the terms and conditions and agree to our Non-disclosure agreement – surely you concur that it wouldn't be cool if someone told you the scenario of the story in advance and spoil all the fun …
During the show, you'll sit in a comfortable chair with a blindfold over your eyes. You are not allowed to stand up or take off the blindfold – if you want to leave the show, just cross your hands over your head and we'll escort you out of the room.
Absolutely right! So that you can enjoy the show and so that your mobile telephone won't interrupt the storyline, we recommend that you turn it off. We also kind ask that the scenario of the show remain a secret. It certainly wouldn't be cool if someone else spoiled the fun with telling you everything …
Escape Room Enigmarium® locations
Zagreb (HR) – 3 games
We'll take you back to the times when the people of Zagreb believed in witches! A successful and pretty young woman named Barica has been accused of witchcraft and her life is in danger. You will be sent back in time to help Barica prove her innocence and save her life­.
Maribor (SI) – 5 games
Take part in the Medieval story of Dr. Hannibal and discover what kept the doctor alive while he helped patients survive the plague. However, you must escape before you get infected – in one hour!
Ljubljana (SI) – 6 rooms
The biggest escape room centre in the Alpe Adria region with SIX popular games in Ljubljana: Salvation Room, Classroom of Doom, the Artist Francesco's lost inspiration, the Maestro Luigi's secret recipe and Unlock® Ljubljana – outdoor game! And now, SENSPERIENCE!
Laško (SI) – 2 games
In the very same house in Laško in which the first barrel of beer was brewed in Slovenia, there is an original and entertaining challenge connected to the actual history and of course, to beer! Will you be able to find the way to the hidden and encrypted BREWER'S GOLD in one hour? Or play outdoor escape game Unlock Laško?
"Damn good"

Came with high expectations and was still blown away. The staff is super frendly and guides you through this unique experience which you will talk about for days. More than an hour of high adrenaline and an emotional rollercoaster. Will come back for sure.
"Impressive imaginary escape room"

We came from the Netherlands. We wanted to do something in the evening to experience something original, and we did! With a good story, personal adjustments and real stimulated fantasie we did something brand new. The first few minuts you had to adjust, but after that it's like nothing you experienced before. I recomend to open up and try the adventure. You won't be dissapointed!
"Room Escape brought to a whole new level"

AWESOME! Sensory deprivation, a cool and intriguing storyline, actors, a load of props and a narrator come together to make a you feel like you're living through the story. You can be an adult all you want, you're still going to feel like you're there. Pleasant surprise, something trully unique, 10/10 would recommend.
"Mind blowing!"

When my friends suggested that we play the game, I was kinda sceptic about the whole idea of playing a game in my head with three other people, but I am happy to say that I was proved wrong. The game is really different from anything I've ever played, it's super intense and fun. At the beginning I felt awkward with the blindfold, but as the game went on, I really got into it. It's a little bit scary at times, but the adrenaline rush is amazing and totally worth it.

I would recomend this to anyone who wants to have a good times with their friends, but in a more unique way.
"Feel yourself and your teammates in a new way"

Stunning, with nothing comparable experience, this is a unique opportunity to create your own game, of course, with the support of the staff and actors Morpheus. The main thing is just to believe and trust, then the impression will be memorable. Interesting exciting plot with moments of real tension, the end is getting ready to break up and rush into this new reality. Very pleased that it was not just the work of our imagination, but there were certain goals and tasks that need to be solved logically and choose the best strategy for action. Many thanks for the excellent performance of the operator of the work (it's a big deal though, to adapt the game for each team and make it the most exciting and interesting) and attention to guests, as well as an actor for the game, from which as much goose ran back .. then from fear, joy 🙂 Insanely satisfied quest, be sure to try other games, and it is strongly recommended to attend to all those who have not yet tried it, like all of his six senses work :))
"Very cool!"

Exciting, atmospheric, terrifying quest "A Hippocrates". Very strong impression! There were now five people were among us and those who have played a lot of claustrophobia, and those who do come to play for the first time. I liked everything! Of course, this is a completely different genre, so it is especially should appeal to those who are the usual quests "leave the room" already tired of. Really struck by the fact that everything is happening only in your head!